P R E S E N T A T I O N S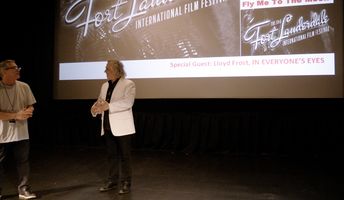 At the 33rd Fort Lauderdale International Film Festival 2018 with festival director Gregory von Hausch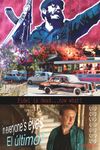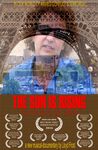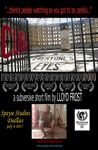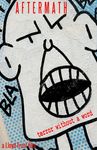 Presentations may include...
-Screening  of a short film or video, discussion of why the film was made, socio-cultural issues, Q&A.
-Indie film-making  creative, technical, production, ethical issues on making short films.
-Performing  songs, talking about songwriting.
 What I Do...
life in Cuba
In Everyone's Eyes - El ultimo! On The Road...in Florida
In Everyone's Eyes (en todas las miradas)...in Paris
terrorism attacks
We Are Moving Stories interview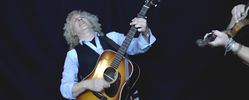 presentation: From Songs to Short Films - Create and Influence People. Even with Tough Themes!
A feature documentary may appeal to some viewers, but a short film can provide entrée to an audience willing to spend only a brief time on a topic - especially a difficult or unfamiliar theme. Replacing 'talking heads' and voice-over with a singing narrator or instrumental in a short film is my model. I call this genre 'DocuMusical' - blending music video and on-location doc-style footage, sometimes even with narrative elements. This engages viewers already interested in the topic, people with an appreciation for music, and those with limited time. When artfully and gently presented, a musical-doc can open the theme for discussion, potentially to a more diverse audience.
Components:
Film Screening
A musical-doc short film screens, followed by a discussion touching on why the film was made, how it was produced, filmed, edited, and submitted to film festivals. Technical, ethical and safety issues, including filming in countries with varying levels of democracy, may also be discussed.
Performing
A song(s) from the film or video is performed, followed by Q&A.
Songwriting - a Personal Approach
Creating a song has so many variables - waiting for inspiration or 'just do it', co-write or solo, which comes first - melody or lyrics, cutting up the newspaper technique (really!), editing and eventually studio recording with it's own variables. Usually a songwriter finds personally comfortable ways of negotiating these steps.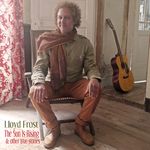 contact blueplazuelamusic@gmail.com
Blue Plazuela Music Inc
2339 Ogilvie Road PO Box 46071
Ottawa Ontario Canada K1J 9M7